Study Abroad Services by Top University Graduates.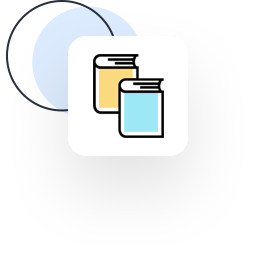 15+ years
of guiding students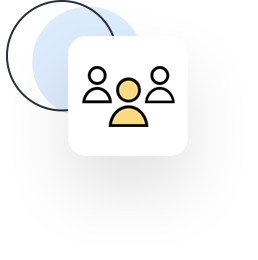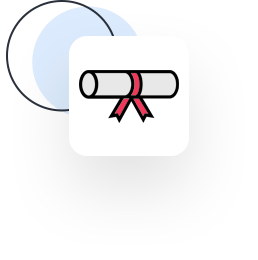 200+
universities across the globe
Our Top Admit Universities
University Admits across All Rankings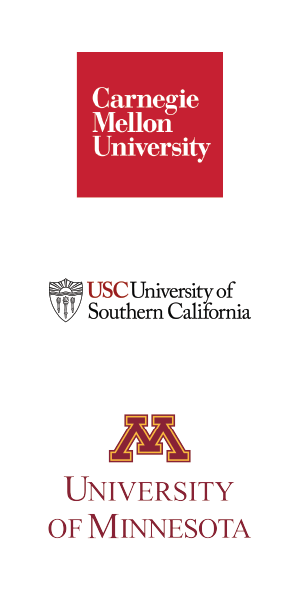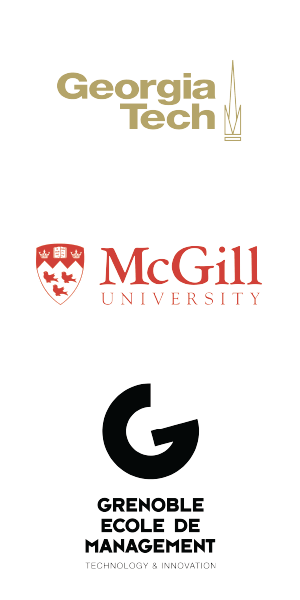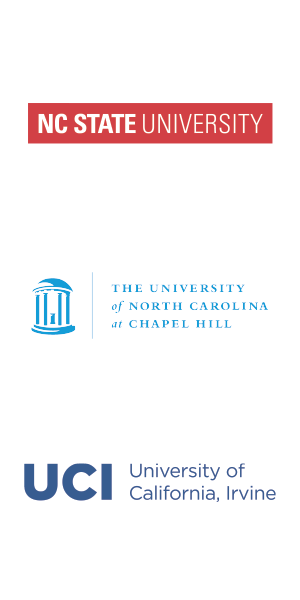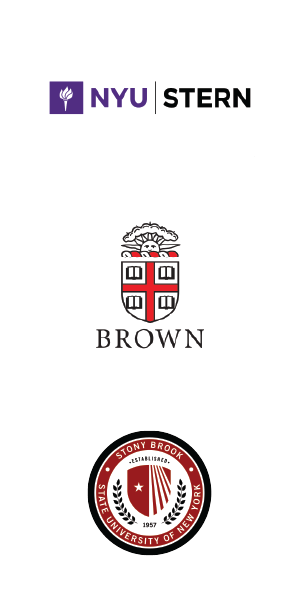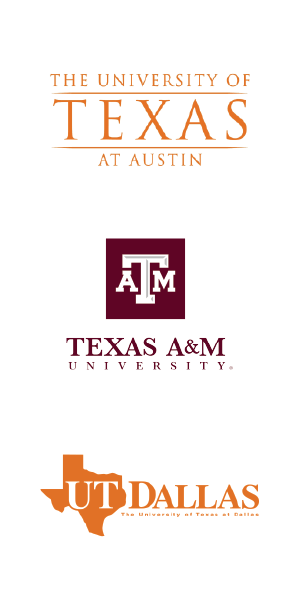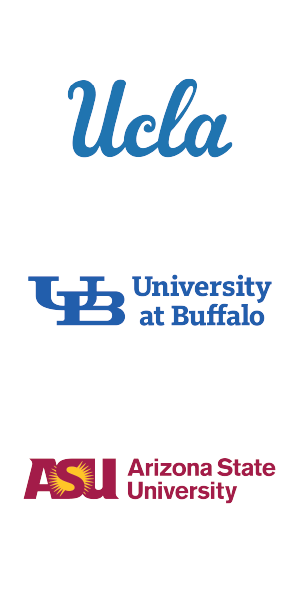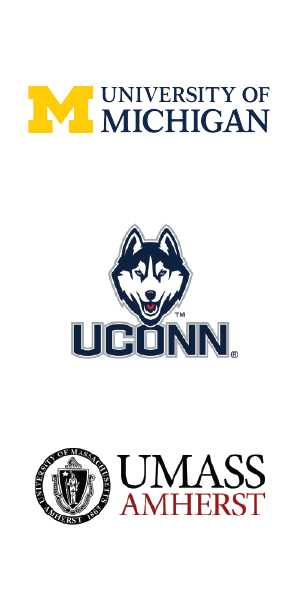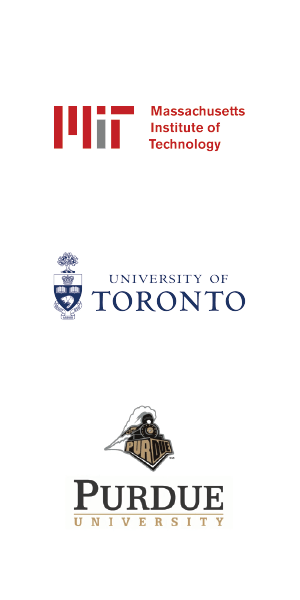 Expert tips to study abroad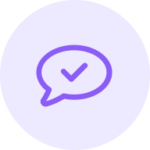 Access to the Right Information
Our Master's graduates and counselors will provide you with the most up-to-date information at every step of your Study abroad process.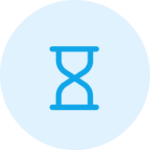 Save your time
The University application process can be time-consuming. Through our services, you can finish your applications within a few weeks or even days based on your urgency.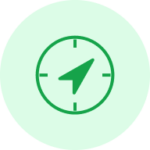 Fair Guidance
Unlike many Consultancies that guide students only to "tie up" universities that pay commissions, we guide you to top-quality universities that have good career outcomes.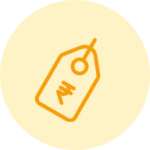 Affordable Service Costs
We make sure our coaching and consultancy services are affordable to all aspirants and uncompromising in quality at the same time.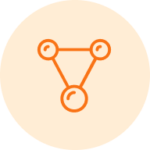 Access to Network
We help you connect with our past students who have pursued master's degrees in your field of interest, who can give you invaluable career guidance!

Our students share their success stories
The consultants at Dr. Raju's have immense knowledge that helped me in choosing the right major at the right university.
Sravani Siripalli
Ms in Engineering Management, Purdue University
I have been to several GRE coaching institutes and consultancies, and I can vouch that Dr. Raju's was the best among them. The people here want you to succeed.
Shashank Srigiri
GRE-331/340, Ms in CS, Cornell Tech
I loved the guidance they give after cracking GRE for picking and applying for universities since the process could be overwhelming
Jathin D
MS in MIS, Texas A&M University, College Station
The faculty was very helpful. We were also provided with detailed materials. I would definitely suggest Dr. Raju's for fulfilling your dreams of joining ambitious universities.
Vivek Neppalli
IELTS 7.5/9 , Ms in CS , Stony Brook University
To enroll, Schedule a Free Call with our counselors!