Service designed to simplify your University Application process.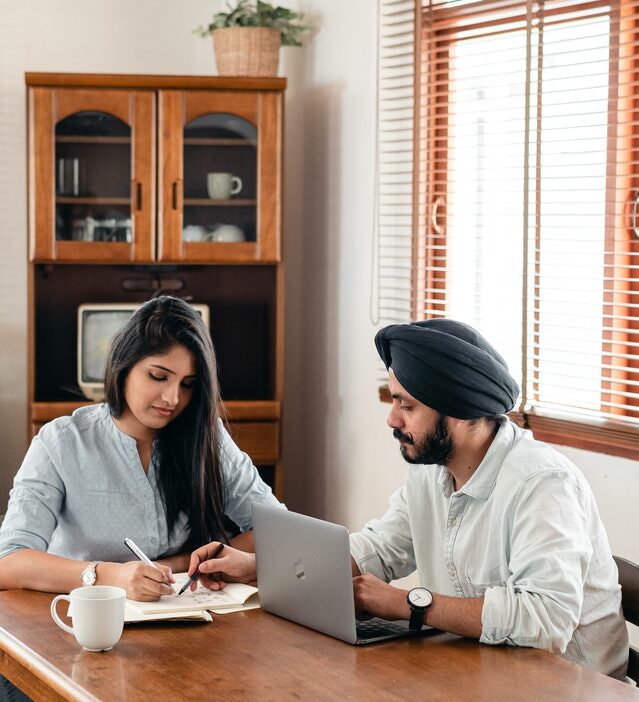 How does our Process work?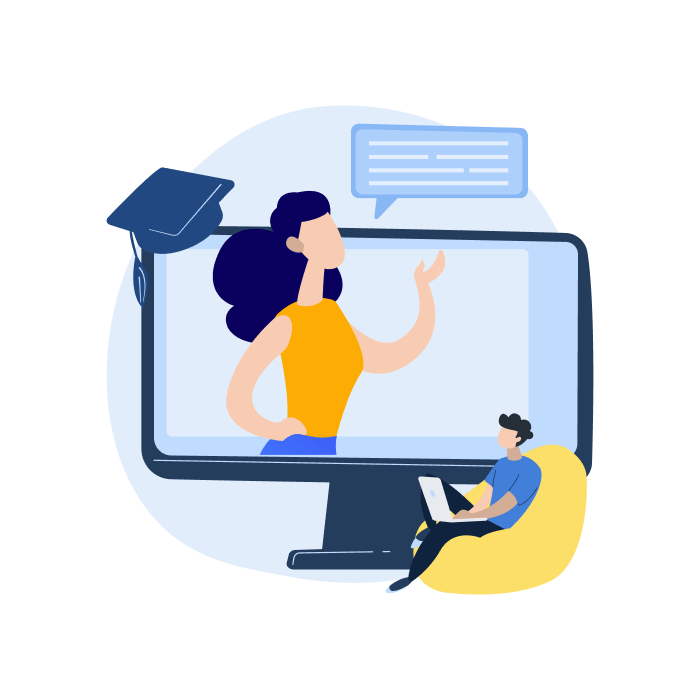 First, you'll be assigned A Personal Counselor, who will be in touch with you to answer your questions in the entire application process like Choice of Course, Universities,  Application filling, Required Documentation, Loan guidance, Visas etc.,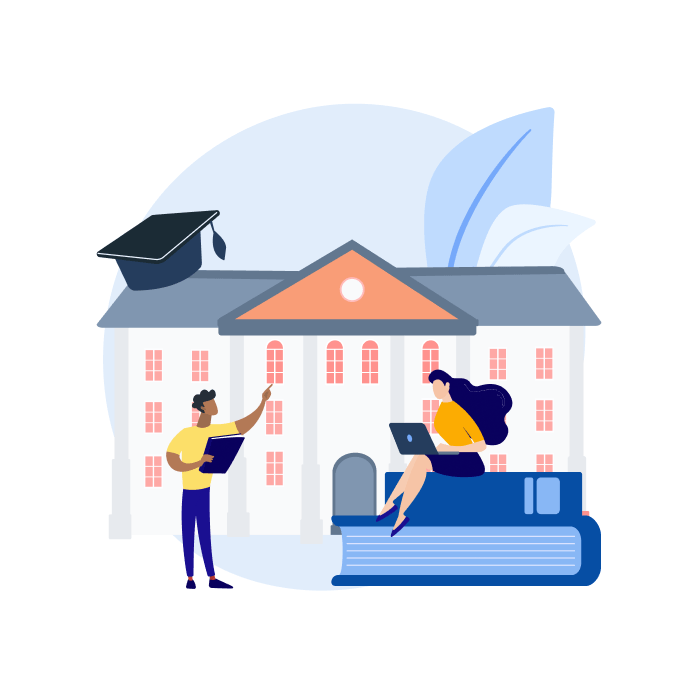 Once our counselors get to know your information, our experts suggest universities based on your-
Interested Course; Academic Background; Test Scores; Work-Ex (If any);  Location (US, CAN, UK etc);
Budget; Career Goals.
*We use historic data of admits and rejects combined with recent university admit statistics to suggest universities that best suit your profile and requirements.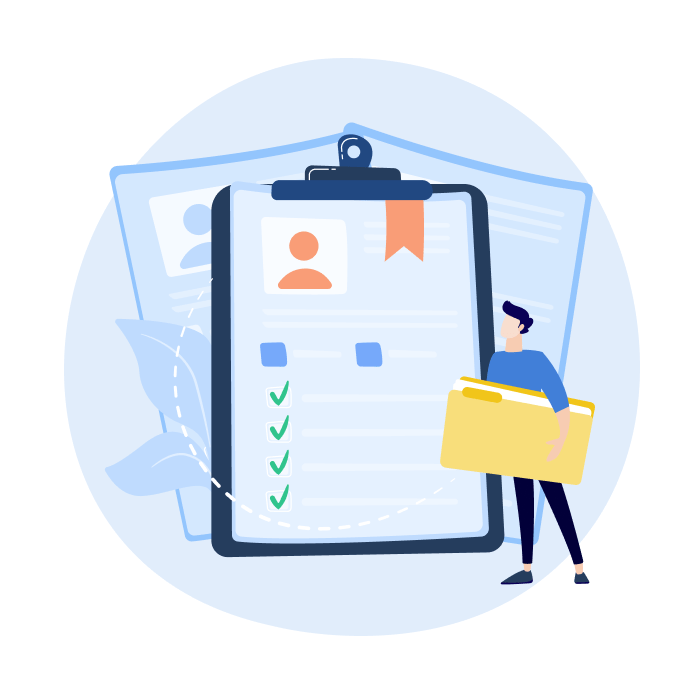 To help you draft the
Statement of Purpose
and other letters, we provide-
Sample Documents

Writing Guidelines

Improvisation of content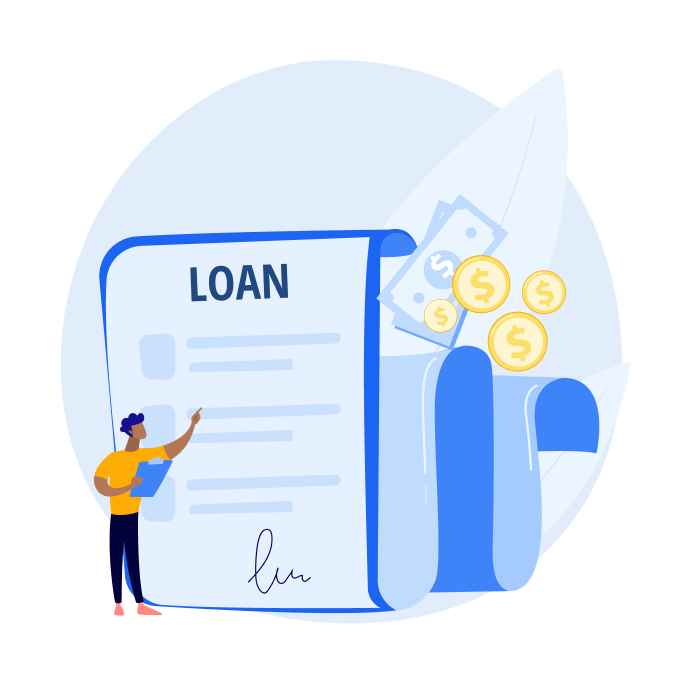 Once you have your admits in hand, we will guide you through getting the best education loan deals for your profile, through our partner banks and lenders.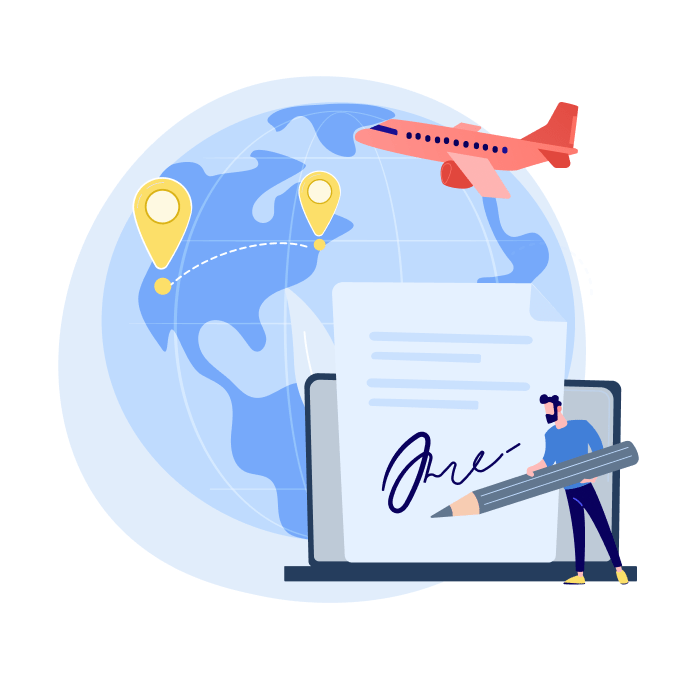 Get all your Visa documentation work done by our counselors and prepare for the Visa interviews through our Highly rated Mock Interview Sessions (For USA).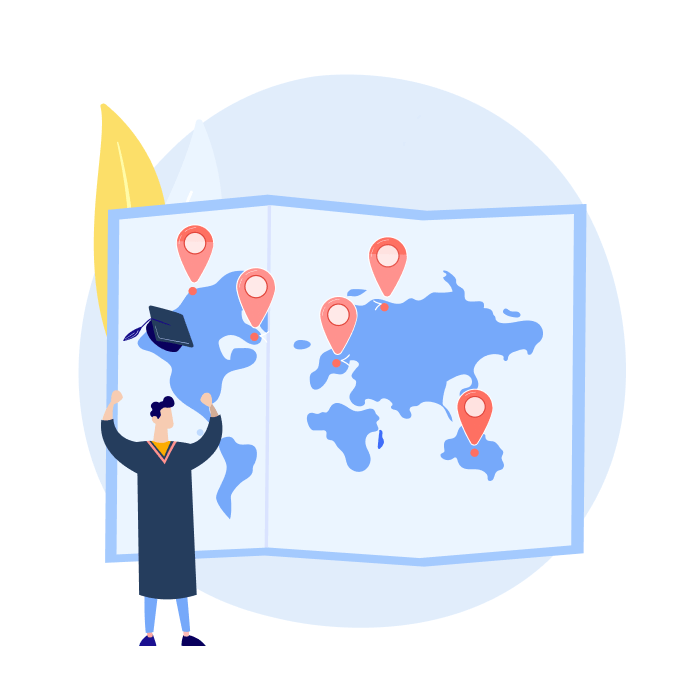 Whether you want to go to the US, Canada, UK, Australia or other European countries of your choice, we will guide you through every step of the process. 
Our pricing is customized based on student profiles and requirements. Contact us to know more!
Frequently Asked Questions
Yes, you can discuss all your career-related questions with us. We can give you good insights based on our experience guiding multiple students. Schedule a call with us to talk about your career. 
Although we have tie-ups with multiple universities, we do not force anyone to choose them. Our students also go to non-tie-up universities, ranked very high for their programs. We do not suggest low-ranked universities that are bad for your career. Instead, we only encourage students to choose good-quality universities where there's a good return on investment.  
We have an in-house Ivy League graduate and a network of students who went to the top most universities in the world across different streams and specializations. So we have the required expertise to help you crack into top programs for your field. 
Through extensive research and past knowledge, We match about 15-20 universities based on your profile, course of study, preferred location, budget etc. We also provide your "chances of admit" for each university suggested to you, based on our historical student admit data available. We make sure we suggest Universities across all rankings and nudge you towards applying to a balanced set of universities. 
Yes. Specifically for working professionals, we make sure we are available on weekends as well (usually Saturdays). We give extra time for working professionals only on these days to help finish their applications.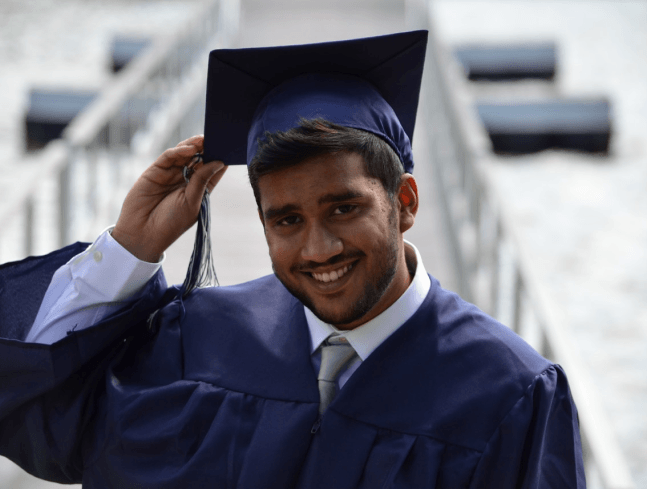 To enroll, Schedule a Free Call with our counselors!