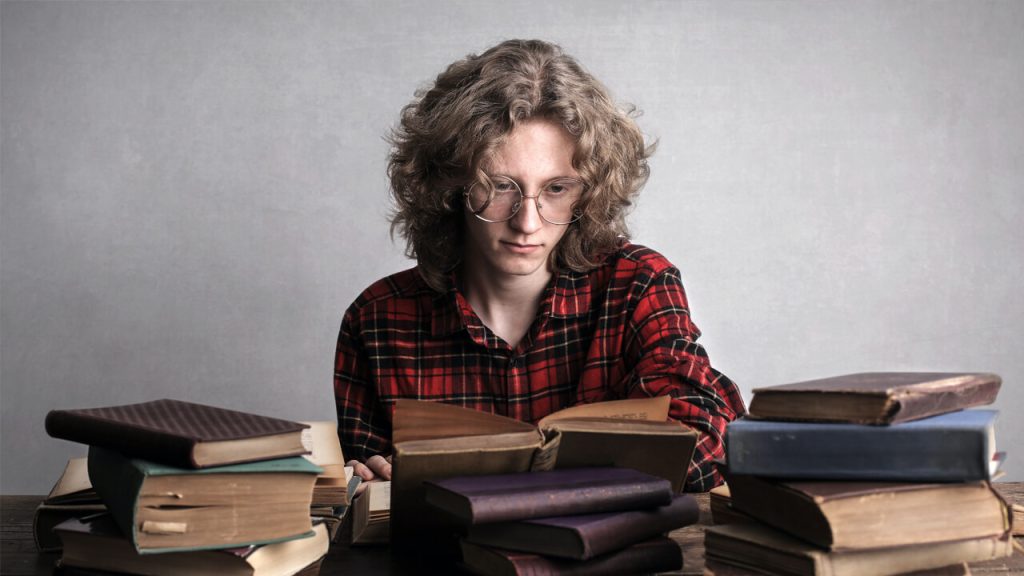 Everyone who is planning to study or immigrate abroad faces this dilemma. I have put together some information that could help you make a better choice about which test to take. 
 Before looking into what's the best option for you, please remember that all these tests measure your English Reading, Writing, Listening, and Speaking abilities but on different scales. Obviously, the exam patterns are different from each other. However, Universities have a certain minimum requirement for each of these tests. For example, one university in the US has minimum requirements as – TOEFL iBT 79+/120 , IELTS Academic 6.5+/9, Duo Lingo 105+/160, and  PTE Academic 58+/90. 
 Also Please note that IELTS and PTE tests have two different categories called Academic and General. You choose the Academic version if you're applying to universities/colleges and the General version for Permanent Residency or Work permit in some countries. 
Universities in different countries accept a slightly different set of the above tests so let me breakdown country-wise.  
1.USA
     For Universities –
TOEFL iBT- Accepted by all Universities. 
IELTS Academic – Accepted by all Universities.
PTE Academic –  Not all Universities accept PTE. 
Duo Lingo- As of 2020-2021, which is the current year, this test has just started being accepted by a few popular Universities but not all of them accept these scores. However, more number of universities might pick it up in the near future. Please check with the universities you're applying to before taking the test. 
For Immigration/PR-
No Proficiency test is required for getting H1B or Green Card. 
2.Canada
For Universities/Colleges-
All universities accept TOEFL iBT, IELTS Academic, and PTE Academic.
For Immigration- 
If you're applying for PR permit, Canadian immigration department asks you to submit English proficiency proof and IELTS General is the most popular pick. TOEFL , PTE and Duo Lingo are not accepted as proof here. 
If you're planning to apply for universities or PR , it's best to choose IELTS over others. Of course, you need to write IELTS Academic in case of study permit and General in case of PR permit. 
3.UK
For Universities/Colleges-
Similar to US, all the universities are accepting TOEFL iBT, IELTS Academic, and PTE Academic. A few Universities started to accept Duo Lingo scores as well. 
For Immigration- 
No requirement of English proficiency for work visa or Permanent Residency permit. 
4.Australia and New Zealand
 For Universities-
All Australian and New Zealand universities accept IELTS Academic, TOEFL iBT, and PTE Academic. You can choose either of them. 
For immigration-
Unlike Canada, here all the three tests are accepted – TOEFL iBT, IELTS General, and
PTE General. 
     5.European and other Countries- Most universities accept both TOEFL iBT and IELTS.
 In our training institute and the University guidance department, we see a lot of students choosing IELTS over other tests. It's the most popular choice because of its wide acceptance by both Universities and countries across the world. 
 Also, please note that there are other not so popular tests such as the TOEIC, Cambridge etc.. which are accepted by a few universities and countries (UK, Canada etc..). Since the tests mentioned in the article are the most popular picks among students, I have addressed them. 
 In case you are still confused or you're looking for something apart from the IELTS, I suggest you go through test patterns of the other tests and attempt a few questions in sample tests available online. See for yourself which pattern seems most comfortable for you. Of course, don't forget to check with the Universities (you'll be applying to) as well to see which of the tests they're accepting. The details along with minimum requirements are available on University websites. 
 Any questions? Please write to me at jayasury@drrajus.com
Jayasurya Pathapati
MSc. Entrepreneurship, Brown University '17, USA. 
Linkedin- https://www.linkedin.com/in/jayasurya-pathapati-1348647
To enroll, Schedule a Free Call with our counselors!