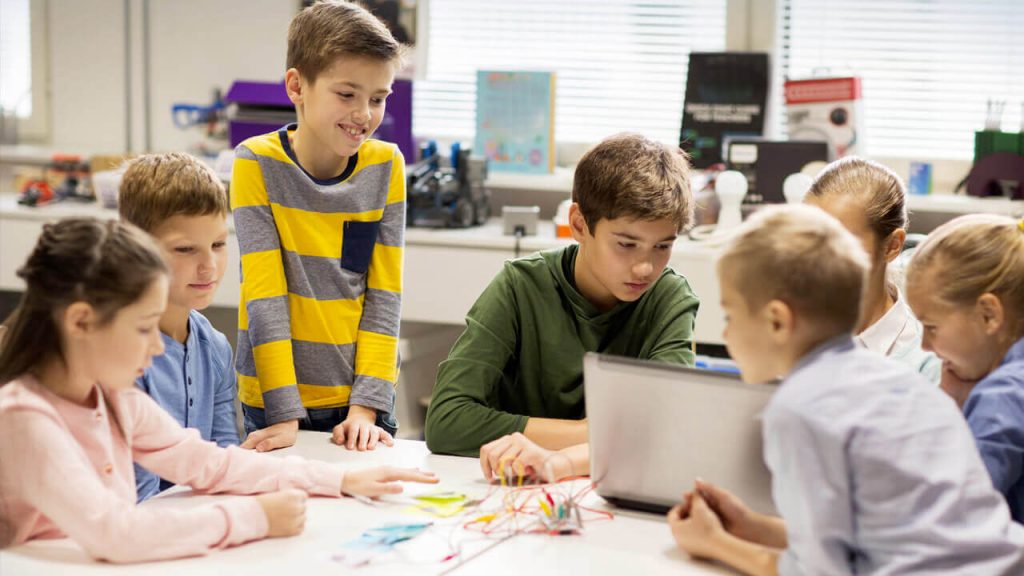 Me:  What is the best time to write GRE?
Mentor: It depends on a lot of parameters.
Me: Ah! Not the same thing again. I need a small answer.
Mentor: Sadly, no small answers for this one as it is the first step of your master's journey abroad. So, sit tight and listen.
First, let's get to know when the University application deadlines are, based on the Intake you're targeting to Apply to.  
Application Deadlines- 
Fall or August Intake Deadlines are usually between December-April . Many top programs deadlines are done by December-January. So if you are aiming for them , try to have your tests' scores by October . 
Spring or January intake  Deadlines fall between June-October. Plan your test, based on deadlines of universities you're targeting.
Deadlines for some countries, like Canada, are finished much earlier. So check with a few universities in the particular country you're applying to as well. 
Remember this- depending upon Universities' application deadlines you need to plan to finish up your GRE test.  Many students finish up their test at least a couple months before they start their application process so the earlier the better! 
Now, you might be wondering the time you need to dedicate for GRE prep- Let me take you through that as well! 
When should you register for the test?
Try to register at least a 5-6 weeks prior, if you're planning to write it offline, to get slots. Generally July-January tend be busy months so it's better to book a little early.
The Time you need to dedicate for GRE Preparation depends on:
Vocabulary and English Comprehension skills: High school math is more than enough to tackle GRE Quant. Most of the students find the Verbal part challenging and rightfully so. Good Vocabulary and comprehension skills  are essential to sail through the Verbal section. The time for preparation depends heavily on how good you are in vocabulary- there are about a 1000 tough english words that you need to learn, apart from improving your english reading and comprehension speed. It is a time taking process for many and the best way you can judge your ability is by trying a few sample Verbal and Quantitative questions from ETS books (official GRE test makers). 

Target Score: Obviously the higher the score the better. But, that doesn't mean that getting a 330+ will get you into the Ivy league. Remember, GRE score is just one of the factors in your profile. Best way to get a rough estimate of the target score is to look at the university's previous class profiles. Aim for at least 5-10 points higher than the average GRE score.  Here's a rough estimate based on Universities you want to study in**-
320+ – Management related Master's in Top Universities
            310+ – Top Universities
300+ – High to Moderate ranked Universities
290-300- Moderate ranked Universities
**This is just an estimate based on the student profiles we have guided. Of course, low GRE scorers can also aspire to get into top universities, given other parameters in their profile are good. But make sure you give yourself a high target. 
Time you can dedicate: Based on your Target scores the time you need to dedicate varies from 2 -6 Months for preparation. It also depends on how many hours you can dedicate in a day (considering both students and Working Professionals). 
| | | |
| --- | --- | --- |
| Hours/Day Preparation | 0-4 Hours | 4-8 Hours |
| Months | 3-6 Months | 2-3 Months |
Bottomline
– It's safe to put aside

3+ months of time for your GRE prep for good scores.

This includes coaching time as well, if you're taking up classes. 
Expert Tip- Make sure your Prep is continuous without long breaks at least in the initial two months, as it takes a good amount of practise to get used to the kind of questions appearing on the GRE and to also develop your problem solving speed.  
Reach out to our in house GRE experts for more tips regarding the test!
Jayasurya,
MSc Brown University
GRE: 330/340 (Q170,V160)
jayasurya@drrajus.com
Your choice of Spring or Fall intake should depend upon whether good Universities are offering the course of your choice or not. The biggest advantage of Fall is that 99% courses offer it and the intake is huge. Spring intake is generally small, has a limited number of seats and not all universities offer it. But there are quite a few well ranked universities offering it.
To enroll, Schedule a Free Call with our counselors!