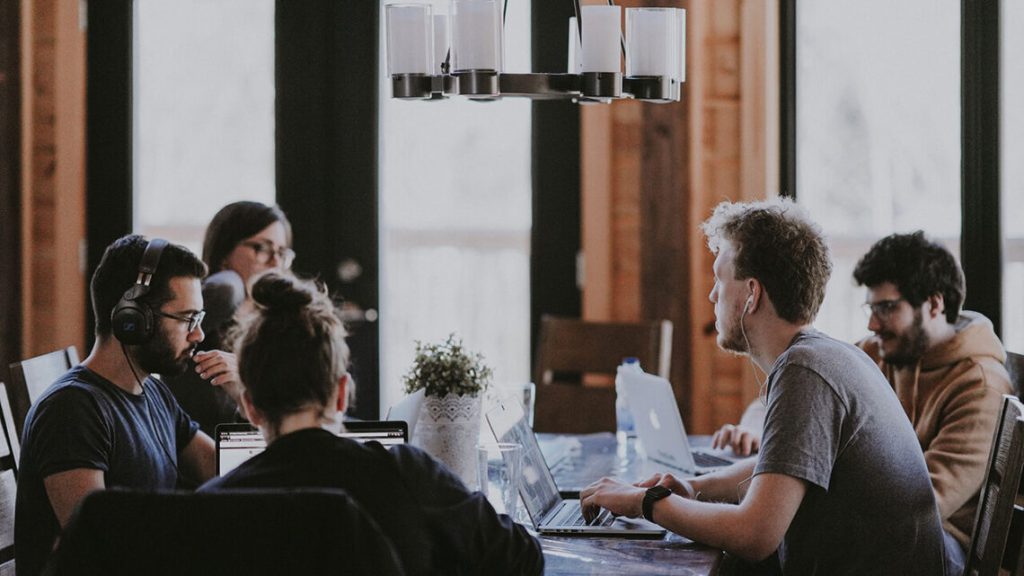 You have a pressing health issue that needs to be addressed immediately and want to consult a particular doctor. Would you directly go to the doctor or would you inquire about his/her practice first? More often than not you would inquire about his/her skills. Only after getting a "Recommendation" from someone experienced would you make a move. That "Recommendation" that a University asks (about you, of course) from your manager or professors is called a Letter of Recommendation. The university you are applying to is fundamentally looking for someone who can vouch for your skills and talents. 
Now, the big question. Whom do I take LORs  from and How to choose my Recommenders?
You either take it from your professors (Academic LOR) or Manager/Team lead from work or both depending on your background or course requirements.
For example if you're a Current student with no work experience, your three LORs should be from Professors. If you have work experience, get one or two from your managers. If you have 3+ years work-ex and are applying for Top Management courses, then you should get at least two from your work.
Coming to choosing your recommenders, you should pick those people whom you have directly worked under on any project/research or at your current/past work-place. If you do not have any project/research work, then you can also take it from professors who have taught you courses in your Bachelor's. Remember, picking a recommender who is close to you and knows about your strengths and weaknesses, is always better. There is a common mistake that prospective students make while taking an LOR. They correlate LOR's credibility with the Recommenders title- It is partly valid. Getting an LOR from a CEO/HOD will give a multifold boost to your profile. But, it will happen only if he/she can convincingly narrate specific incidents in which you displayed your tacts. Remember at the end of the day, it's all about selling yourself. So, the letters have to be authentic and not generalised. If your manager/professor can pen down those aforementioned points better than people above him/her, please do take it from him/her.
Here's what the Stanford University recommends – 
"Please have your recommender write candidly about your qualifications, potential to carry on advanced study in the field specified, intellectual independence, capacity for analytical thinking, ability to organize and express ideas clearly etc… In describing such attributes as motivation, intellect, and maturity, specific examples are more useful than generalizations."
How many LORs do I need to take?: 
Typically Universities ask for 2 or 3 LOR's. You need to submit the Email IDs of your recommenders in the University application portal, and the University will send an Auto-generated link. It's safe to plan for three recommendations. 
How do I send the LORs?.
Universities usually ask you to submit email IDs of your recommender on their Application portals.  They send your recommender links to upload PDF of your recommendation letter and/or a questionnaire about you. Format varies from university to university. But, it's pretty easy to figure out! 
Will my recommender give me an LOR?
Usually a lot of Recommenders, especially professors, give out LORs to their students as it is a part of their job. Some of them have pre-fixed templates too.  However, never hesitate to ask your professors or managers for LORs, because most of them tend to give LORs unless they're very busy or in an emergency situation. 
Get Templates from us!    
We also see that many times, recommenders ask our students to provide them with some writing samples or format for reference. We give all our students a few guidelines and samples to assist them in getting good LORs!
To enroll, Schedule a Free Call with our counselors!