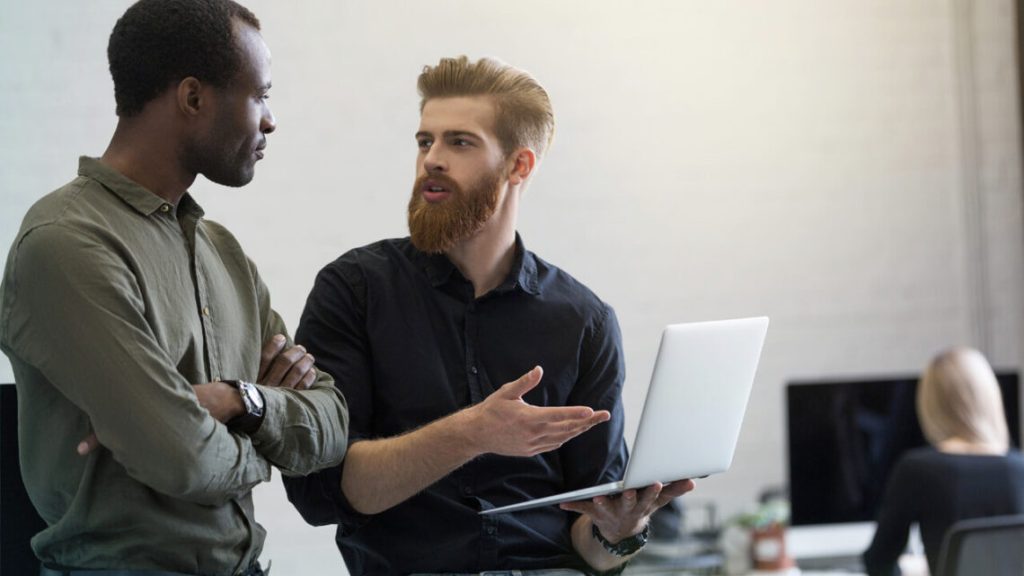 Friend: You know ABC's university's acceptance for Fall is high when compared to Spring.They also offer high scholarship during Fall.
You: Oh! Is it? Then I will wait till next year to apply.
Does the conversation sound familiar? Well, then welcome. I was in the same place while I was applying. There are a lot of rumors around which intake to apply for. Don't worry I'll cut the clutter for you.
Fall or Spring depends on:
1.Courses: Almost all the courses will have a Fall intake. But, only a fraction(albeit a decent proportion) of them offer spring intake. Chances are if it is a niche course such as "Laser and Photonics", it may not be offered for Spring. It depends on the country again. So, always check the university website and plan in advance. If your course is being offered in Spring by decent universities, then why wait for another term?
2. Scholarships & Assistantships: Getting an assistantship in the first semester is very tough and it depends on your research experience.If you have published or atleast have previous internships(research oriented) from famous labs(University or Product based companies research divisions) and a stellar GPA then you may land up an assistantship in your first semester. A major chunk of assistantships go to doctorate students. So, Intake doesn't matter here. 
3.Internship opportunities: In some countries such as USA, you'll need to finish minimum two semesters before applying for Summer Intership. Here Fall students have a little bit of advantage as they can apply for summer interships, right after finishing two semesters whereas Spring students need to wait for three semesters to apply for Summer internship. Summer internships do increase your chance of getting hired so they are important.
4.Job opportunities: Internships are a great opportunity to not only grind your skills, but also to convert to full time positions. So what holds true for Internship opportunities will  hold true for job opportunities. Here,  hiring cycles make a significant difference.There are usually two major hiring cycles- one is post Summer and an other is at the beginning of a new year. Which means both Fall and Spring students will have job opportunities right after they pass out. However there are many cases of students getting hired throughout the year, so there's not a significant difference here.
Your choice of Spring or Fall intake should depend upon whether good Universities are offering the course of your choice or not. The biggest advantage of Fall is that 99% courses offer it and the intake is huge. Spring intake is generally small, has a limited number of seats and not all universities offer it. But there are quite a few well ranked universities offering it.
To enroll, Schedule a Free Call with our counselors!